I can't do this alone.. *trig
Posted January 17th 2012 at 06:26 PM by
Riddikulus
---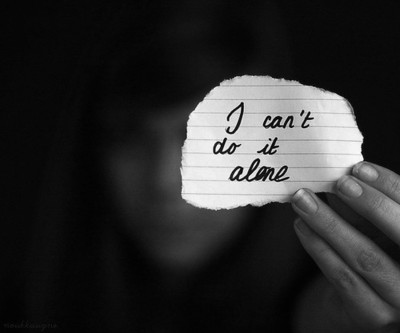 I don't know what's wrong with me, I feel so alone all this time lately. I'm just slipping more and more...
I really wish I could tell my friends, I need them more than ever right now but i'm scared they won't understand.
I can't hold on any longer, I just was to cut and I don't want to be here any longer...
Views
59
Comments
5

Comments